OFFICIAL BIO
THATO KGATLHANYE
ENTREPRENEUR | PHILANTHROPIST | SPEAKER
Thato is a new breed of an African entrepreneur, who has been publicly earmarked by Bill Gates to be one of the entrepreneurs to watch on the African continent.
At age 26, she is the founder and CEO at the helm of Rethaka Group, which is purposed to "Resource Africa's Future" by leading the Circular Economy on the African continent through operations in textile manufacturing, renewable energy, tech and fashion industries. In 2018, her efforts to build internationally recognised businesses earned her honourable recognition by the President of South Africa, President Cyril Ramaphosa, who bestowed her with the Nelson Mandela Ubuntu Award for Youth Diplomacy and in 2019 mentioned her as one of the notable youth doing work that matters in his June 16 Youth Day Celebration Speech.
Through her leadership, Rethaka Foundation was established and launched its flagship initiative with an innovation called the "Repurpose Schoolbag". These are solar-powered backpacks that allow children living in off-grid homes to study at night. With 30,000 Repurpose Schoolbags manufactured and distributed across the African continent with the backing from corporate partners, Rethaka Foundation has been recognized and celebrated by both the private and public sector for setting the tone for what sustainable social impact work looks like on the African continent.
In 2019, she launched Rethaka Group's first lifestyle brand and platform known as lifewiththato.com (LWT) through which she seeks to empower women to live, work and ultimately thrive. The platform is designed to help women rise to the occasion of their lives through unfiltered wisdom shared on the LWT Podcast, personal development and lifestyle content on the LWT Digital Platform. All in all the platform is an essential daily resource that inspires ambitious women to redefine success holistically.
As an international speaker, she has shared experiences from her life's work and added her voice to platforms that shape discussions and ask critical questions about how social entrepreneurship and the transition to a green economy will play a key role in accelerating Africa's development agenda. To date, she has spoken in 15 countries around the world, with her biggest audience being 27,000 individuals at a conference in Hamburg, Germany.
She holds a Bachelor of Business Administration in Strategic Brand Management and has advised for the United Nations University (UNU) in Japan and the MasterCard Foundation in Canada.
Nelson Mandela Ubuntu Award for Youth Diplomacy, presented by President Cyril Ramaphosa (2018)
PEACE JAM Youth Hero Award, Awarded by a board of 6 Nobel Peace Prize Laureates (2018)

Named one of the Most Influential People Of African Descent, (2018)

Innovator of the Year Award, FORBES WOMEN AFRICA (2017)

FORBES AFRICA 30 under 30 Honoree (2017)

Most Influential Woman in Manufacturing & Engineering in Sub-Saharan Africa, CEO Global (2017)

Elle Magazine International Impact Award Laureate across 6 continents (2016)

Youngest business woman at age 23 to appear on the cover of FORBES Women Africa (2016)

Cartier Women's Initiative Award, South African Laureate (2015)

MasterCard Foundation Anzisha Prize Laureate (2015)
21 ICONS Laureate, South Africa (2015)

Redbull Amaphiko Social Entrepreneur (2014)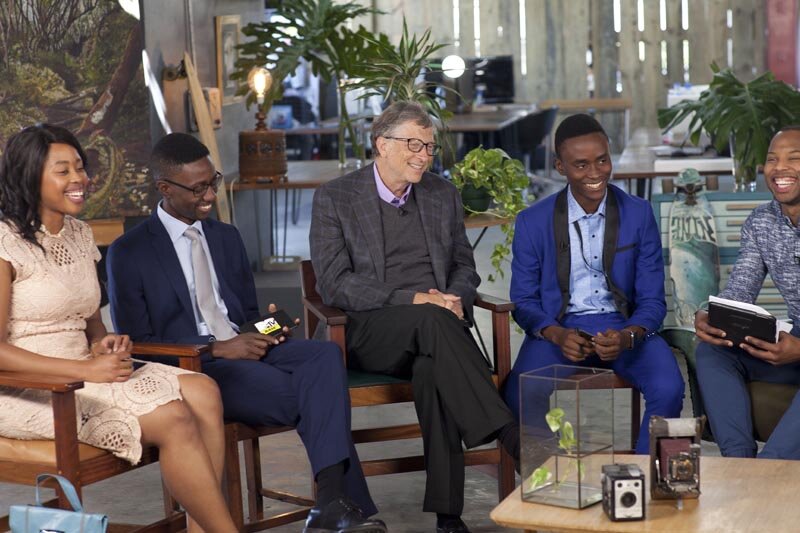 The Rise Of Us Documentary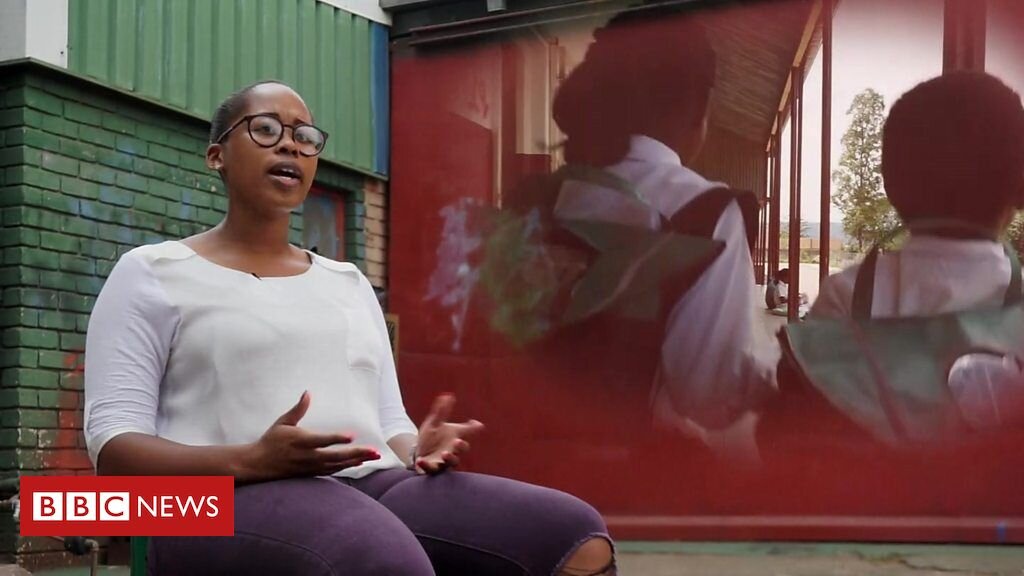 Women of Africa: Brightening pupils' lives
Innovator Of The Year Award
24 Hours Of Reality: Carrying The Future